SBSO OFFERS HALLOWEEN SAFETY TIPS
Sheriff James Pohlmann said the St. Bernard Sheriff's Office is working hard to ensure residents have a safe Halloween by stepping up patrols throughout the parish and offering some safety tips as well.
As it has for years, the Sheriff's Office will step up DWI and traffic enforcement on highways and in neighborhoods this weekend and on Monday, Oct. 31, for the protection of trick-or-treating children and adult party-goers.
"Motorists are asked to slow down, be extra cautious and be especially mindful of pedestrians,'' the Sheriff said.
Drivers should also look for possible roadblocks or barricades in neighborhoods, and are warned to never move them or drive around them, Sheriff Pohlmann said.
Parents should be vigilant about where they allow their children to venture while trick-or-treating and they should always travel in groups.
Also, parents should be sure to inspect all items children receive during trick or treating before they are allowed to consume or even handle anything.
The Sheriff said there's an alarming emerging trend happening across the United States where brightly-colorful variations of fentanyl are looking more and more similar to candy and even pieces of sidewalk chalk.
"If these items get into the hands of a child, ingesting or simply touching a single piece can be deadly," the Sheriff said. "While it is unlikely that this would end up in a child's Halloween basket, we just want to make sure parents are aware of how much fentanyl can look like candy and how dangerous it can be."
According to the Drug Enforcement Administration, fentanyl is a synthetic opioid that is 50 times more potent than heroin and 100 times more potent than morphine.
If you find anything you suspect might be narcotics, the Sheriff said do not touch it and call 911 immediately.
Additional resources for parents and the community can be found on DEA's Fentanyl Awareness page.
#sbso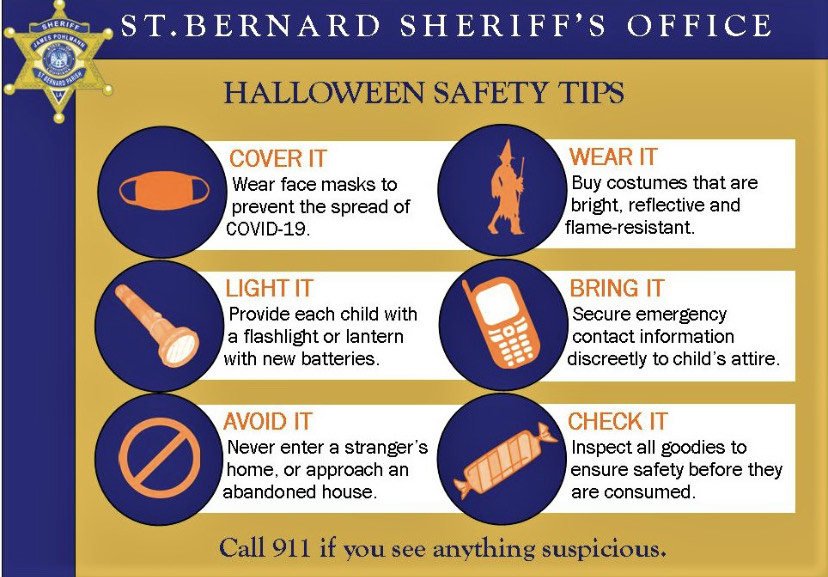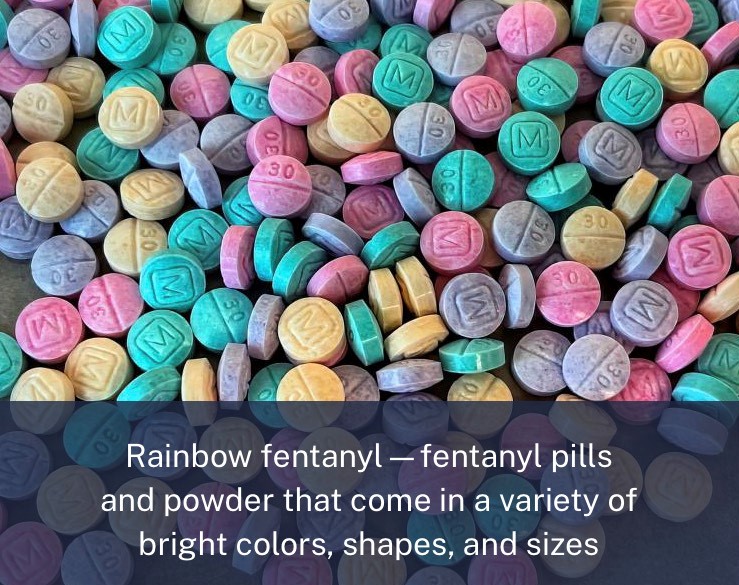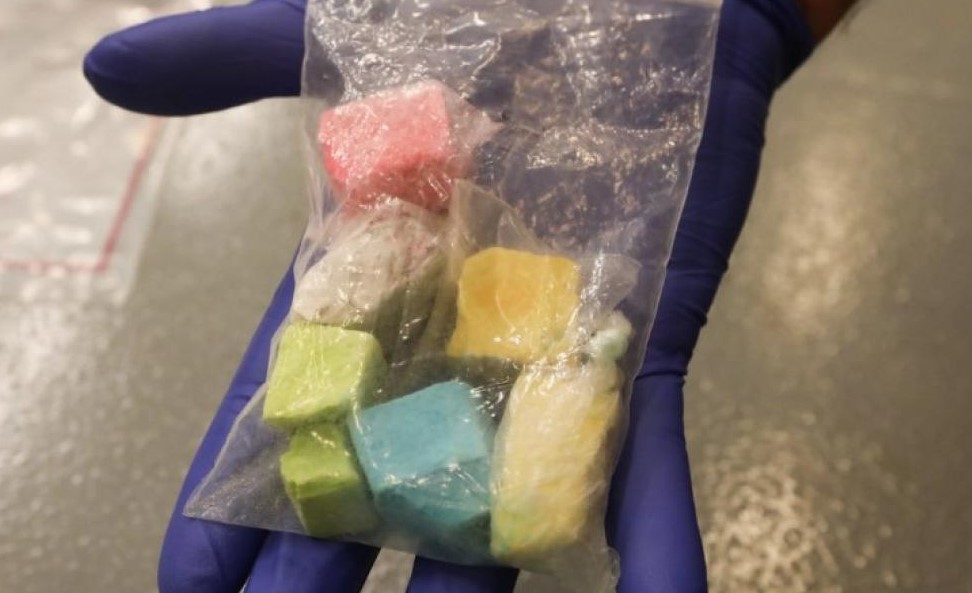 2022-10-28 19:30:00