St. Bernard Sheriff's Office
"Keeping St. Bernard Safe"
Peace of mind and public safety start with a strong sheriff's office.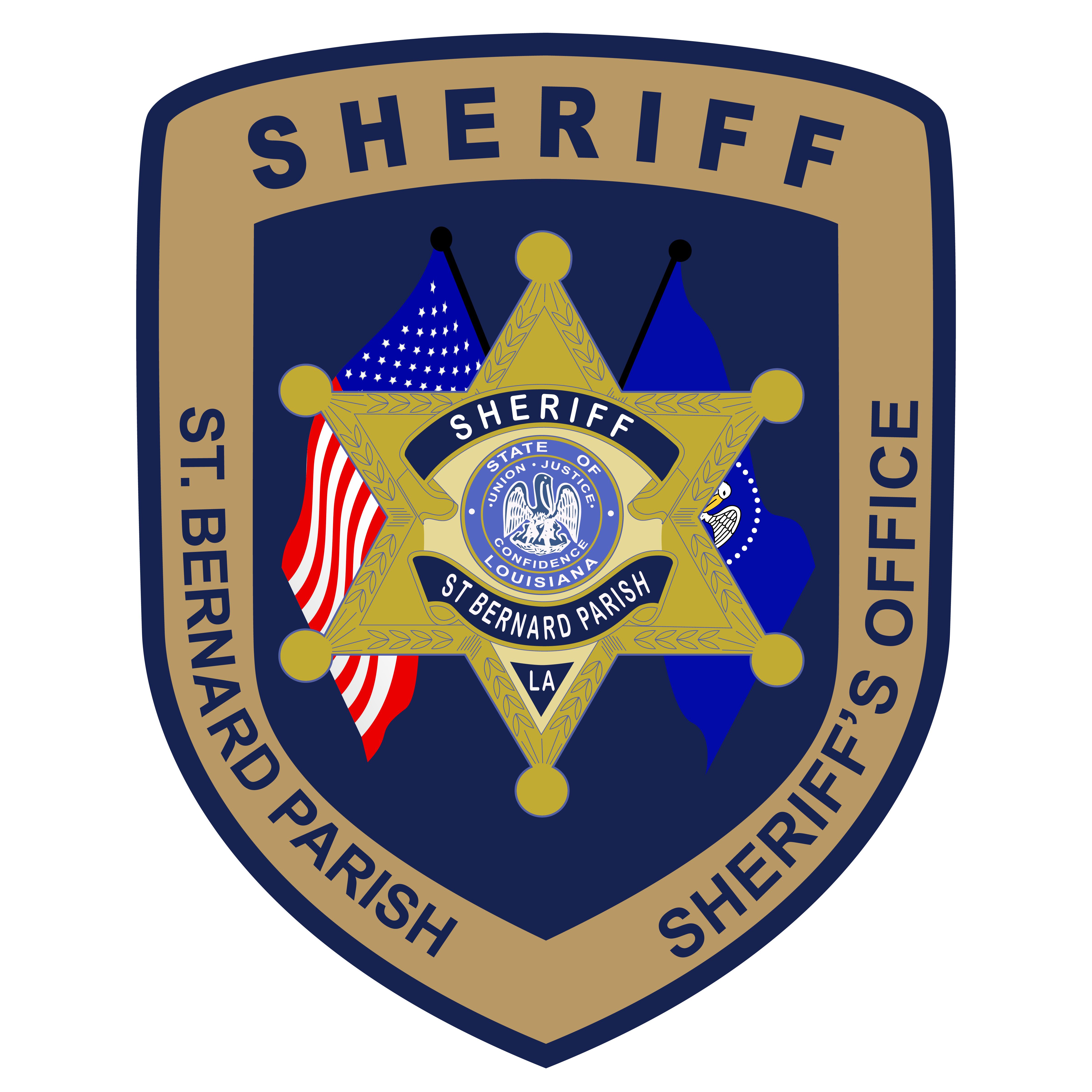 Our Mission
The goal of the St. Bernard Parish Sheriff's Office is to become the finest law enforcement organization in the state of Louisiana. To accomplish this goal, we must be selective in hiring, diligent in training, and thoughtful in supervision.
Sign up for the
St. Bernard Sheriff's Office
Newsletter!